Track towards a school culture that sticks
LiveSchool is a school-wide platform for behavior and culture management. Our easy-to-use app naturally integrates into your whole school to empower teachers to motivate students with digital points, real rewards, and effective feedback loops.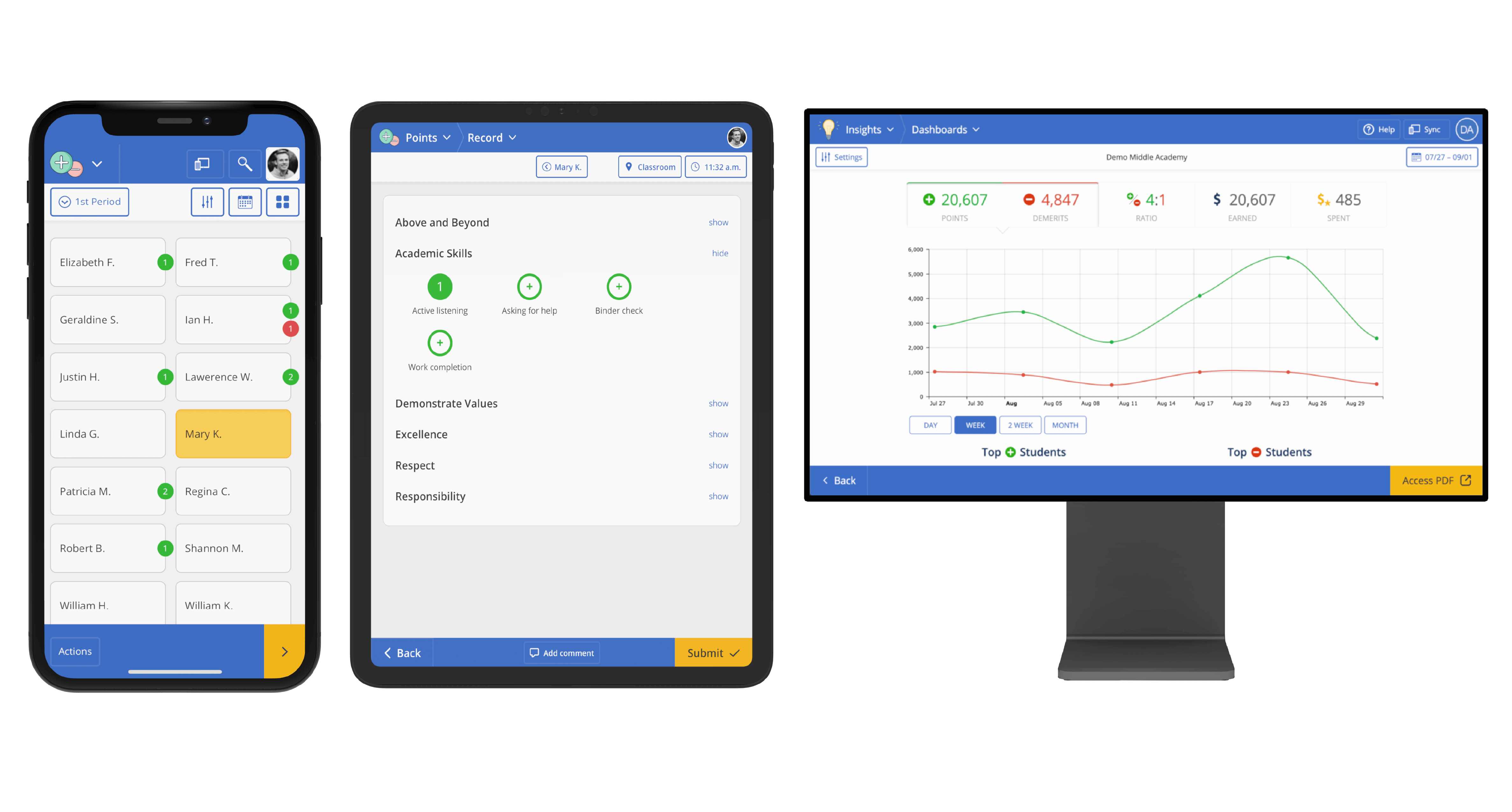 Enhance school-wide culture with classroom
and community tools
More than just a behavior tracking system, LiveSchool empowers your team to
build culture, engage your community, and cultivate positivity.
Build culture

Engage community

Cultivate positivity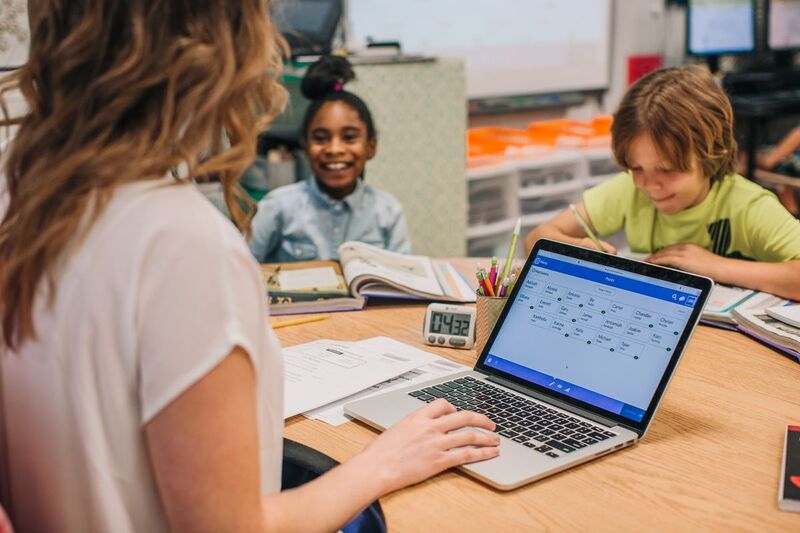 Create the positive culture you want and empower your staff to make it real.
LiveSchool helps you engage your whole school with clear, consistent expectations based on your own custom rubric. LiveSchool's simple app allows teachers to give points and feedback to reinforce your culture.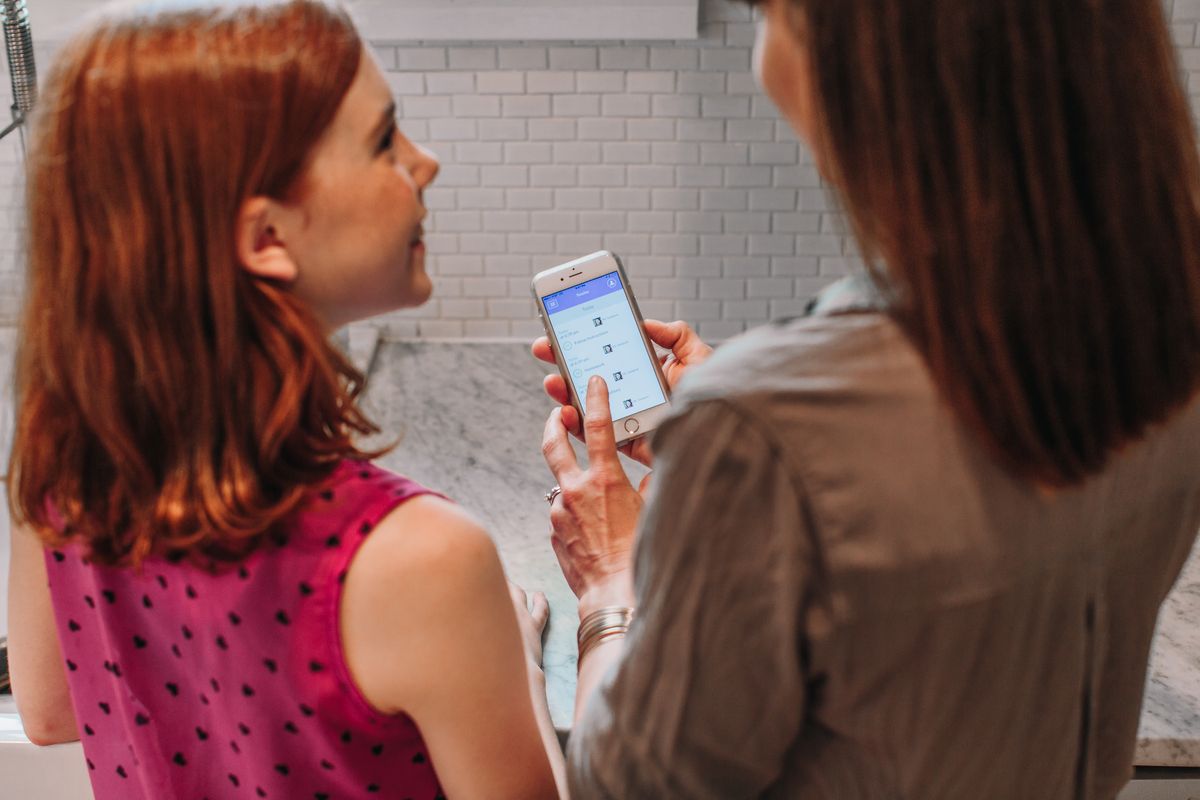 Sustaining an ideal school culture works best when everyone is bought in, which is why LiveSchool helps you get the whole community on the same page.
Students are motivated to work towards their goals with Rewards Store, Paychecks, and House points. Educators can stay on top of progress at the school and student level, and parents can stay in the loop with students' behavior through our Student + Parent app.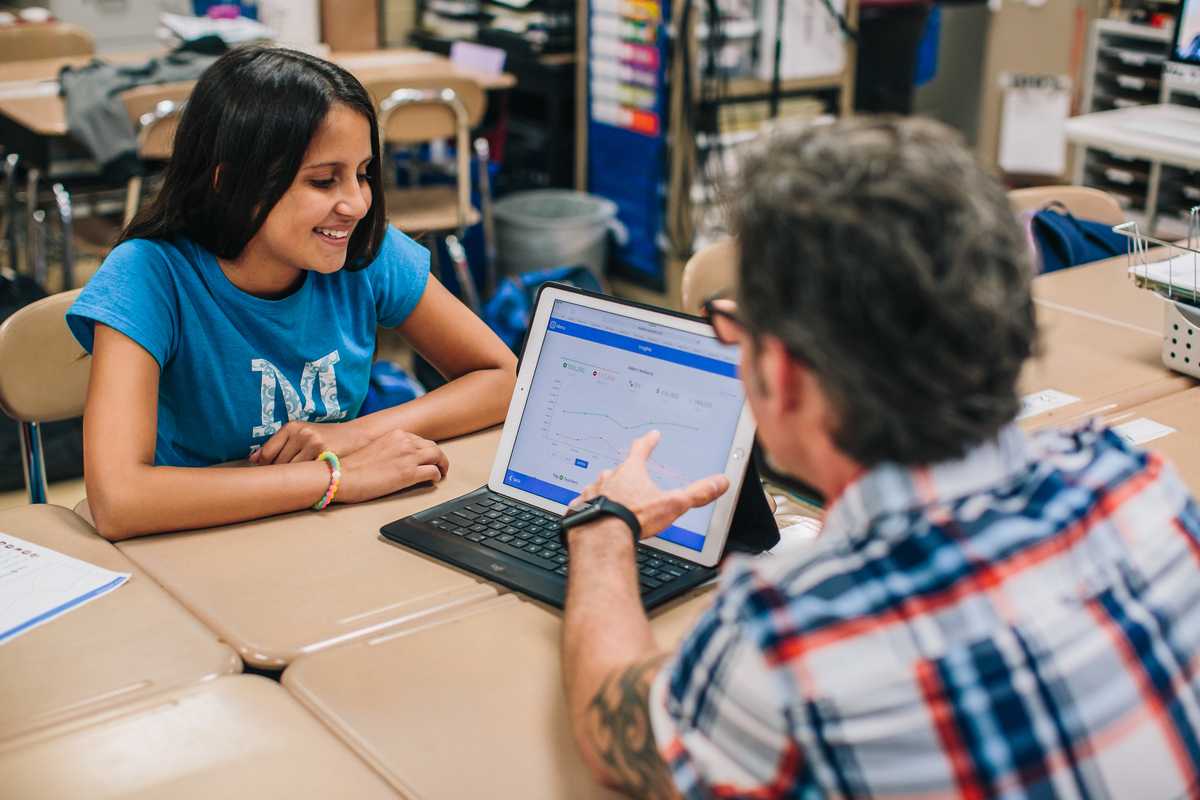 School culture takes time and attention to build.
Our Insights Reports give you and your staff the data you need to evaluate progress, make adjustments, and create cultural change. Student, grade, or school level reports can be used for committee meetings, grade level teams, 1:1s with students, or parent conferences.
"We've loved using LiveSchool. It lives up to what it promised to do for our campus culture — it's inclusive of all students, and builds up positive behaviors that will carry them into their future."
"Teachers love LiveSchool. They love that it's easy for them, and motivating for students. They love that kids see continuity through the day, no matter which teacher they're with."
"Teachers and admin use our LiveSchool data in collaborative meetings in order to improve student achievement and social-emotional behaviors."
80% REDUCTION IN OSS
See how Friendship Woodridge Elementary's dedication to culture reduced out-of-school suspensions by 80% by using LiveSchool's customized rubric, digital points, and real-world rewards.
Who counts as a user?
Any teacher, administrator, or other school staff with a LiveSchool login.
Does LiveSchool align with PBIS?
Yes! LiveSchool is a powerful tool for making your PBIS implementation more consistent, efficient, and engaging for students and staff..
How long does it take to start?
We can help a school launch in as little as 48 hours. A district rollout takes as little as 1-2 weeks from date of purchase.
Is there a minimum subscription size?
Yes, a minimum annual subscription is $495 (5 staff users).
Do we pay for students/parents?
All plans include unlimited student and parent accounts. You only pay based on the number of teachers and administrators who will access LiveSchool.
How do we get started?
Take a tour to see if LiveSchool is a good fit for your needs, then our friendly team will help you get started!